Effective & Efficient
Our mission is to provide effective and efficient vegetation management through the use of Integrated Vegetation Management programs by utilizing highly qualified personnel and technologically advanced equipment.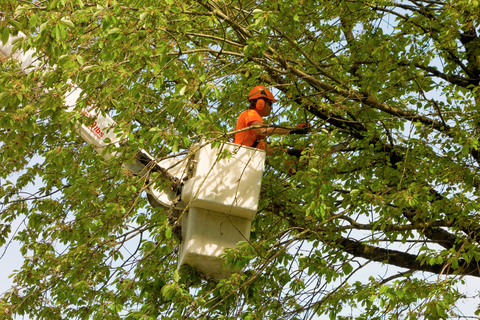 Tree Trimming & Removal
With 18 years experience in vegetation control and removal, it only seemed natural for Vegetation Tech, LLC to offer Tree Trimming Services.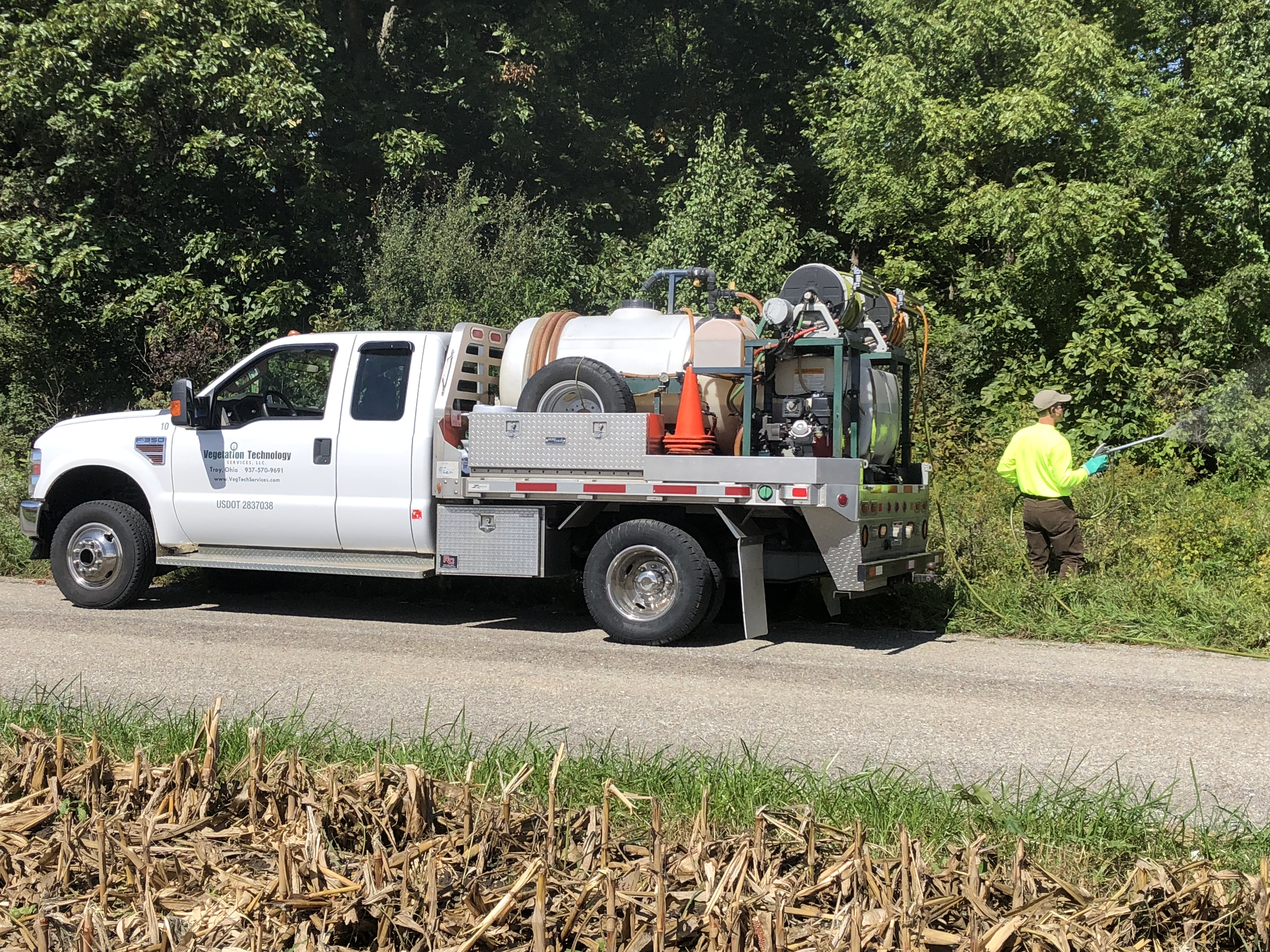 Brush & Weed Control
Our herbicide programs are specifically customized to meet our customer's goals and the circumstances relating to the job - you can count on us!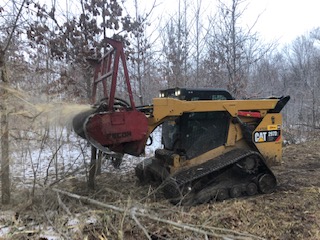 Mechanical Forestry Mowing
We strive to provide services that complement each other to provide the most effective and efficient vegetation management programs possible.
List of certifications, memberships, and licenses
VegTech employees are licensed applicators in Ohio and Indiana
TCIA member (tree care industry association)
ISA member (international society of arboriculture)
Member of Troy Chamber of Commerce